Improv
Pack House Team Vicious sat in with Dingleberries (Neal Dandade & Rich Sohn).
Monday, July 13, 2020
9pm
twitch.tv/packtheater
Pay What You Can!
---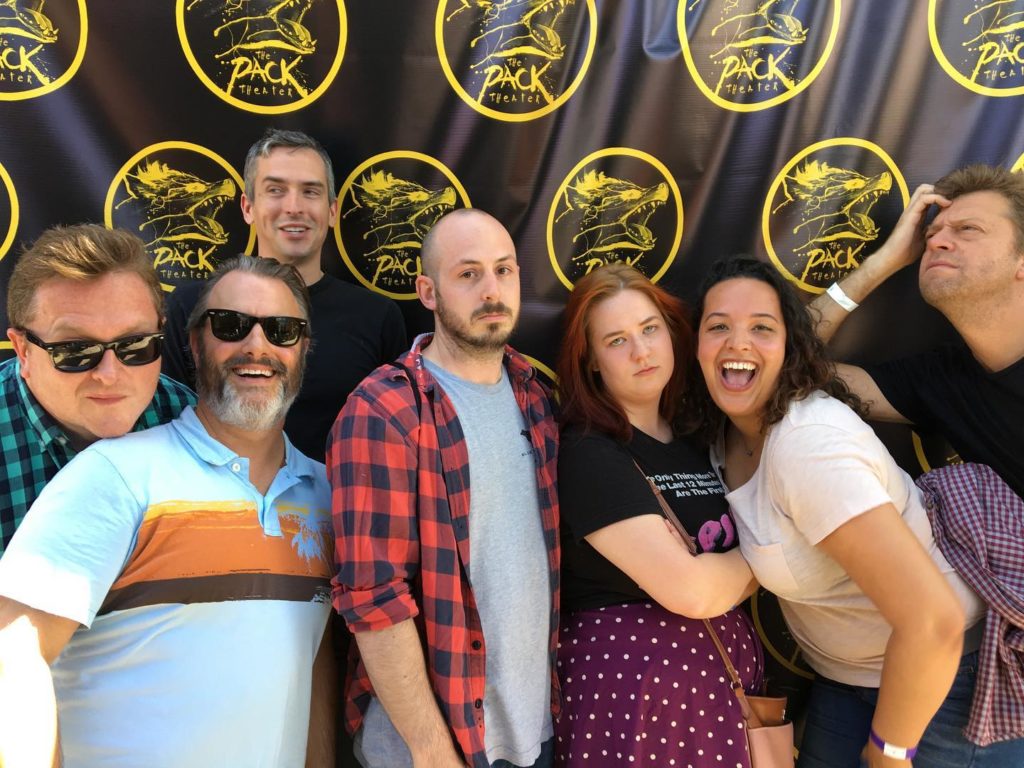 Vicious is a Pack Theater house improv team featuring: Allison Smith, Nick Mitchell, Charlotte Brown, Paul Henke, John Faga, Lance Nealy and Pierce Purselley. Coached by Peter Fluet.